My friend RJ Stewart is hosting an online salon and I'm trying to help get the word out! Don't miss this incredible event!
–Storm
Fiona Macleod
and the Radiant Revival of Celtic Faery Tradition
Sunday, August 18th
1pm – 3pm Eastern US Time
via GoTo Meeting Online Conferencing System

Fiona Macleod was a late 19th-century poet and author. She is often referred to as a minor "Celtic Twilight" writer, but she was far more than this somewhat derogatory label implies. Fiona embodies significant issues for the present day, more so than ever with our environmental and humanitarian crises (plural) that dominate and define the 21st-century.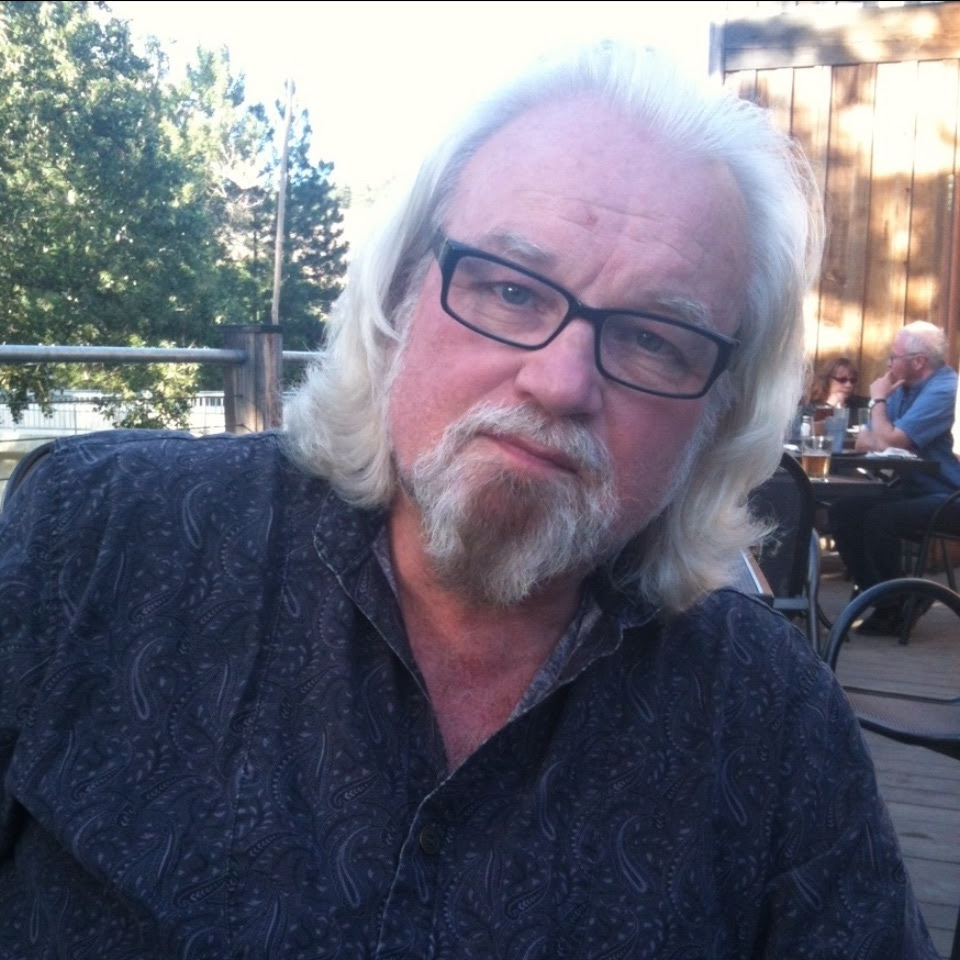 During the online Salon RJ Stewart, Anastacia Nutt, and invited guests will explore the remarkable magical, mythic and transformative
consciousness of the work of Fiona Macleod.Sign Up for the August Salon with R.J. Stewart

We will will also delve into the immense value of Fiona's work for our contemporary malaise of imprisonment and alienation. Among the many remarkable attributes of Fiona Macleod, we can include the following:

1. A consistent declaration of the Feminine Spirit. Fiona wrote during, and influenced, the 19th century resurgence of the feminine in spirituality, politics, and practical effective magic. Her work influenced a generation of women who were the forerunners of what would later be called "Goddess Feminism", including Dion Fortune. Fiona also inspired and associated with Dr JA Goodchild, who influenced the Suffragette movement in Britain, especially with regard to Celtic Goddess tradition.

2. A powerful embodiment of Celtic Faery Tradition, far above the sentiment and whimsy permeating Victorian society with regard to the Faery Realm and its occupants. There are No Pretty Little Tinkerbells in the work of Fiona Macleod. Rather they are powerful spiritual beings; "they laugh and are glad and are terrible."

3. A consistent long- term exploration of the relationship between the Faery and Human races, sometimes through Love (as in the ritual drama The Immortal Hour based on the Irish legend of Etain and Eochaid), sometimes through potent invocations of the inherent living spirit in Nature.

4. A remarkable and often complex drama, in real life, of sexuality and gender-awareness. Fiona Macleod worked through the Scottish author William Sharp; this was a closely kept secret until after William's death in 1905, with only a small number of close friends aware, including the Irish poet W B Yeats. Yet there is less implication of gender issues as widely discussed today. Instead we find a potent story of how the feminine faery consciousness, Fiona Macleod, permeated that of William Sharp under special magical conditions. Sharp sometimes referred to a double being, William and Fiona, that was polarized from a greater, higher, spiritual entity which he termed "Wilfion". This is spiritual polarity magic at its highest, a triad of One (androgyne) polarizing as Two, William in the human realm, Fiona in the faery realm. William, male. Fiona, female.

Join us for what we know will be one of the most fascinating Salons in the series! RJ Stewart books published the first edition of the best modern biography of William Sharp, The Little Book of the Great Enchantment by Steve Blamires.

We also published the only modern edition of The Immortal Hour with notes by Laura Wilson, who has produced and directed the play in the USA.All Salons are conducted by RJ and Anastacia and Guest Presenters

SEE FULL 2019 SALON CALENDAR HERE
with RJ STEWART * ORION FOXWOOD * DAVID SPANGLER * CAITLÍN MATTHEWS * SALLY NURNEY * MAX & LISA GOODWIN *
CHRISTOPHER PENCZAK * ANASTACIA J. NUTT
Price for each Salon: $39.00 via PayPal to rjspeak@rjstewart.org.

Checks may be mailed (in advance) to RJ Stewart PO Box 239 Berkeley Springs, WV 25411. No refunds on any Salon(s) pre-payment.
To Register: Email Anastacia directly

Registration Deadline is the Friday before the Sunday Salon.

All GoToMeeting links are sent out by 5pm the Saturday before each Sunday Salon to registered and prepaid attendees.